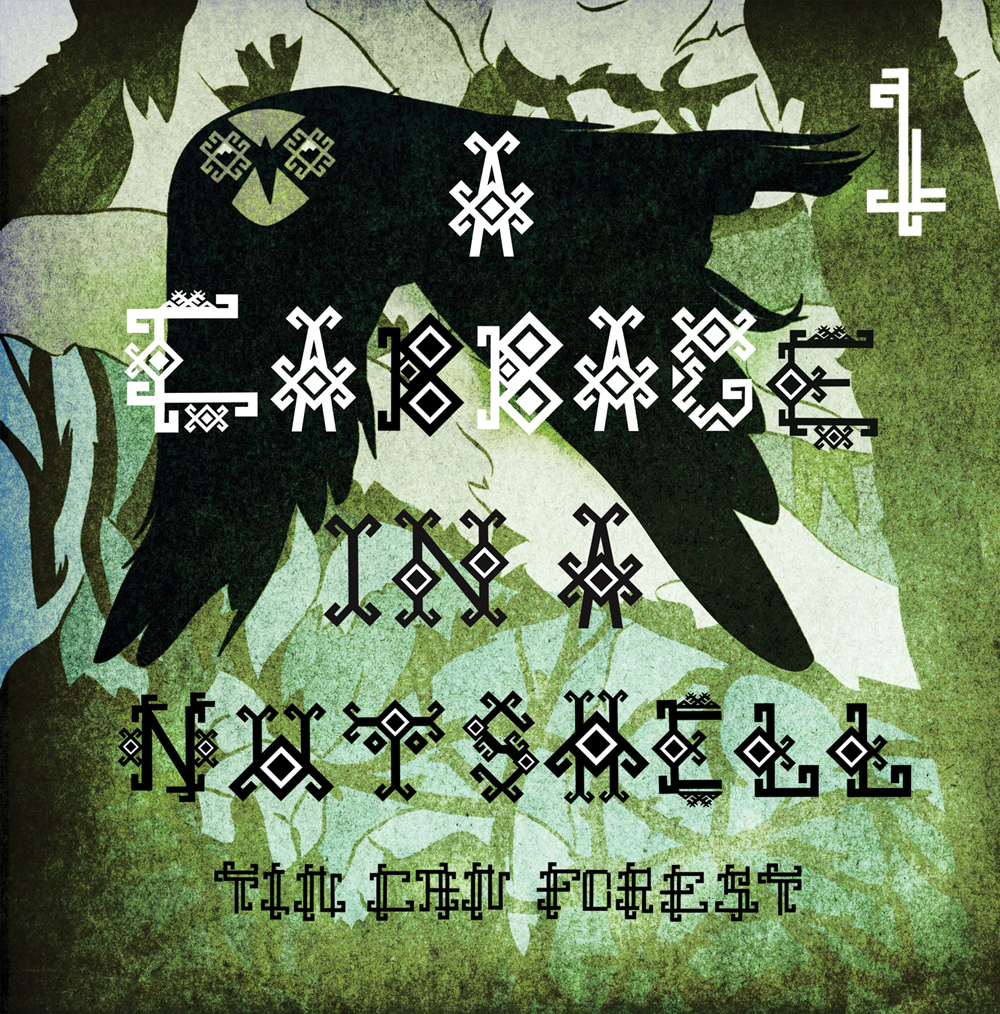 We're looking forward to presenting our new book, A Cabbage in a Nutshell (no.1) at the Toronto Comic Book Festival (TCAF)
TCAF will be held at the Toronto Reference Library , 789 Yonge Street, Sat May 10, 9am – 5pm and Sunday May 11, 11am – 5 pm.
We"ll be there with our books, as well as a selection of prints.
We'll also be giving a presentation about our work at TCAF's first Canadian Reading Series, in the
Novella Room of the second-floor Appel Salon at Toronto Reference Library.
Sunday May 11, from 4pm-5pm.

As part of TCAF programming, The Canadian Society for the Study of Comics academic conference, Laura A. Pearson will be presenting  "'Arts of the Contact Zone': Ecological Ethics and Posthumanist Points in Tin Can Forest's Wax Cross" at Session 4, 2:30pm-4:15pm /4B (Summerhill): Worlds Natural and Sublime" at Marriott Bloor-Yorkville, 90 Bloor St. East, Toronto
Free — All TCAF visitors welcome. No registration fee to attend.